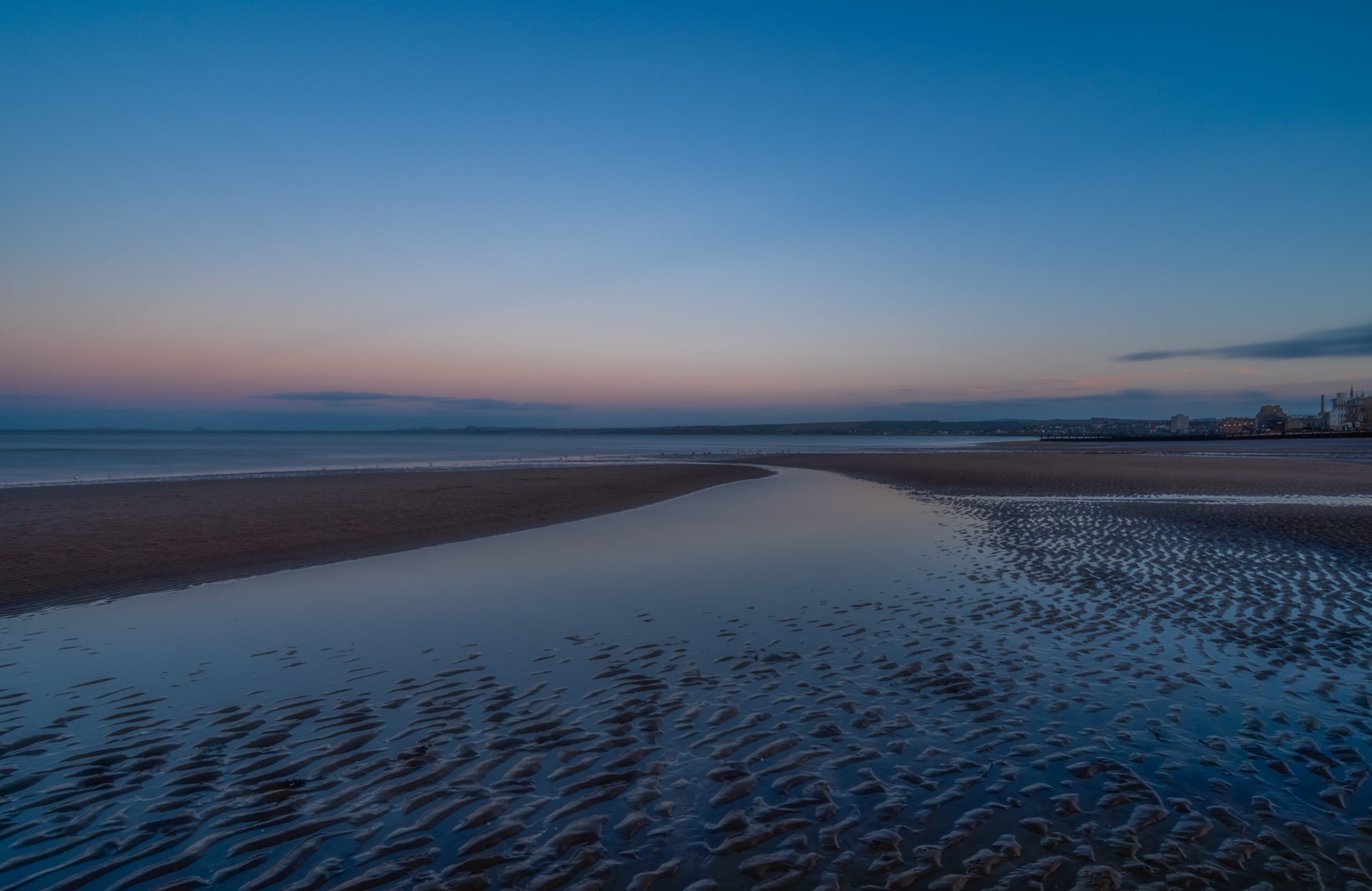 Digital Radio for Severnside
We broadcast digital radio stations across Bristol & South Gloucestershire
Digital radio stations are broadcast together in multiplexes and we run the digital radio multiplex that covers along the Severn Estuary from Portishead to Severn Beach, and across the City of Bristol to Clifton, Horfield, Kingswood and Lyde Green. We broadcast lots of different radio stations from lots of different organisations.
Stations
View all the stations we broadcast digitally across our area
Coverage Map
We cover most of the area along the Severn Estuary
Broadcast
We can broadcast your radio station to 255,000 people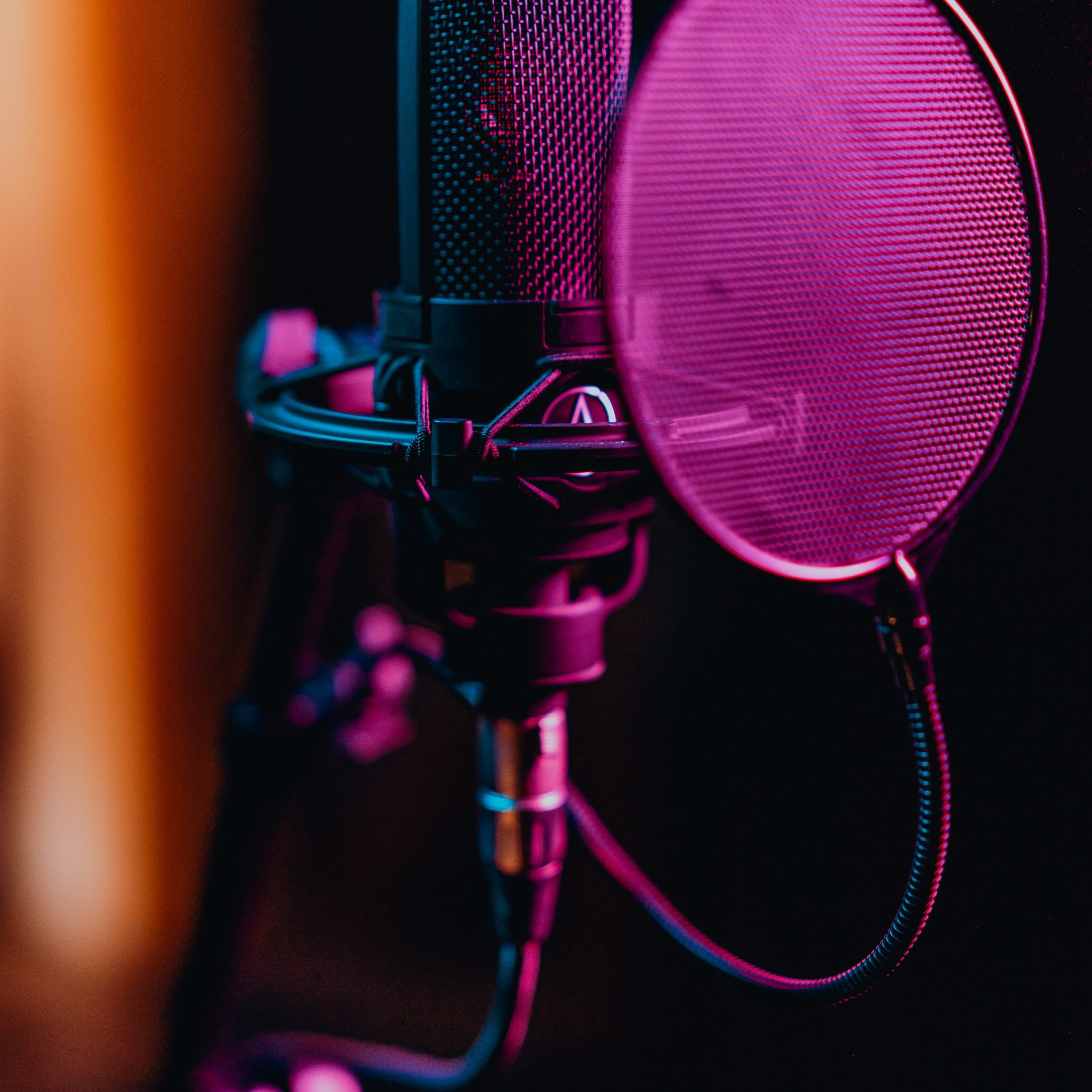 Who is behind Severnside Digital Radio
We're a CIC (Community Interest Company) jointly owned by three of the city's community radio stations – Bradley Stoke Radio, Ujima Radio and BCfm.
We operate the digital radio multiplex on a commercial basis, but all our profits are returned back to supporting community media in our area.